A fun road trip in Randy Ribay's new book
In real life, you need real friends. Bound by their passion for "Dragons and Dungeons," four teenagers travel west on a trip that would test their friendship. On the road, they will have to face the problems they're escaping from. Will they turn around, or forge ahead?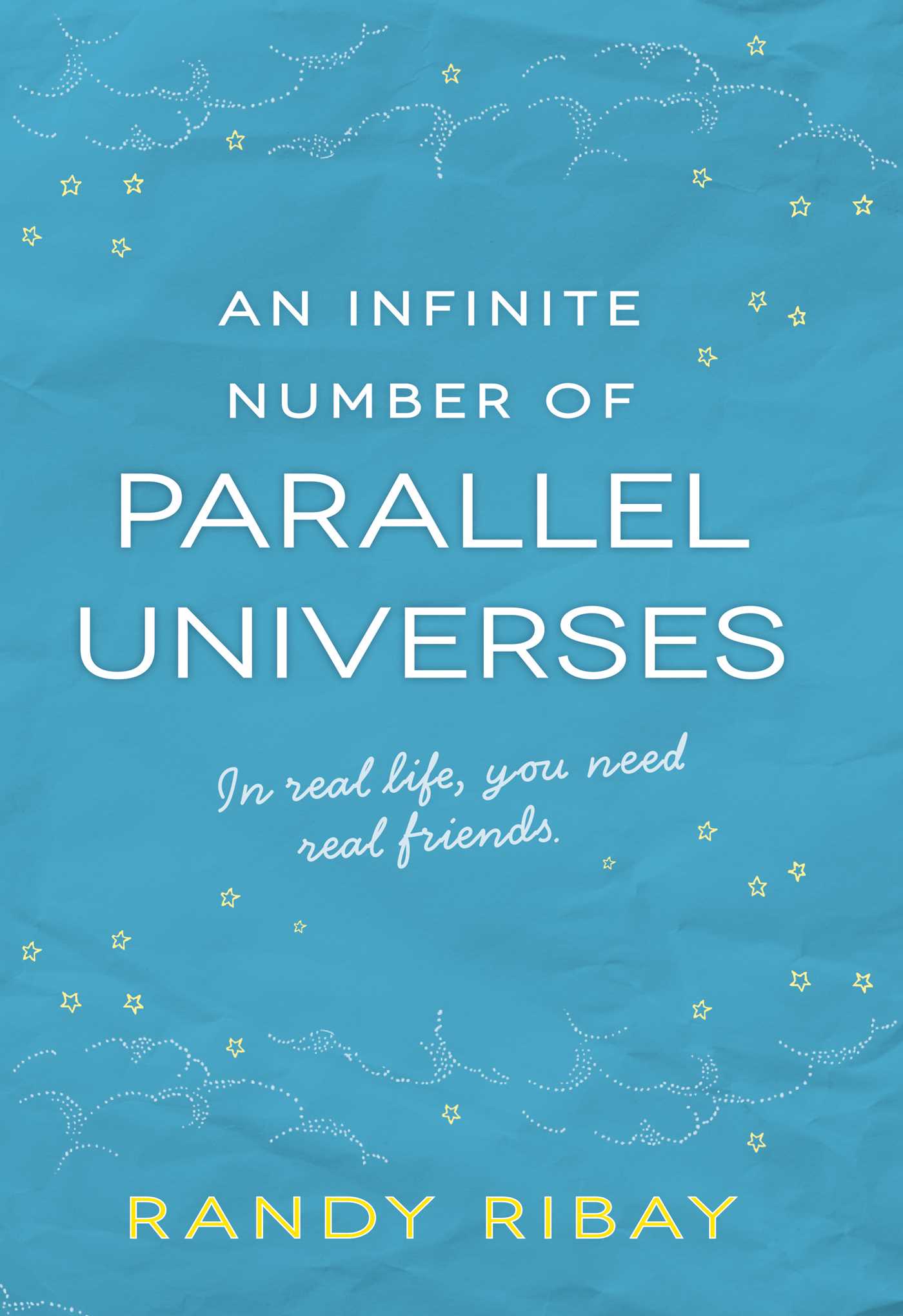 In a nod to Jack Kerouac's "On The Road," author Randy Ribay's new book "An Infinite Number of Parallel Universes," tells the story of four senior high school students who embarked on a road trip that will take them from their home state of New Jersey, all the way to Seattle.
There are plenty of stories about being on the road, but the characters in "An Infinite Number of Parallel Universes" are not cool kids, to begin with. They're nerds ("In this World, you've got to know who you are, and you've got to own it"). And they like Dragons and Dungeons. The four teenagers come from very different backgrounds. Mari is a black girl adopted by a white family. Dante is the gentle giant of the group with ultra-religious parents. Sam is the Filipino kid who's deeply in love with his girlfriend Sarah. And Archie is the white nerd who harbors a crush on Mari.
The first half of the book was dedicated to the POV of the four characters, as the readers get to know them. Their problems, struggles, and dreams. The second half is alternating POVs as the four gathered on a road trip that would change their perspectives in life.
"He tilts his head to the stars. They seem so still, so peaceful, but everything-everything—is exploding and reforming infinitely in every direction."
Sam taps the help of his three friends to woe back Sarah who left their town for a new life on the west coast. Mari, Dante, and Archie obliged, with differing reasons as to why they agreed in the first place. Mari's adoptive mother is dying. Dante is mustering up the courage to reveal to his friends that he's gay. Archie just wants to be with Mari.
Some of the scenes here seemed to be unreal, but all of it was nonetheless fun to read. I like how Ribay (who is also the author of "The Patron Saints of Nothing") takes his time to introduce the four characters before the road trip part. It makes the readers invested in their stories as the book progresses.
"Sometimes he feels like they know each other's fictional character better than they actually know each other."
Most parts of the trip are reminiscent of some Hollywood movies. There's a scene where the four ended up swimming in a lake (with Sam drunkenly shouting "To Penis!"). A twister that almost blew their car. And a fire that really did blow their car to smithereens. Of course, a strange hitchhiker will not be absent from this book.
In the end, their problems are not solved. There are some good realizations that were not melodramatic but were laid out plain and simple. Ending it in a game of Dungeons and Dragons is predictable but I expect nothing less. The scene as they sat on the floor of the airport, waiting for their flight home, is vividly portrayed.
"Mari laughs. "But we're not traveling alone."
Zaius shrugs. "Yes and no."
Geek Rate
Sky god Worthy (5 out of 5 stars). Ribay delivers another heartwarming YA story about a group of teenagers living a simple life with the usual problems encountered by so many of us. "An Infinite Number of Parallel Universes," is as simple as it can get, and that's what makes it remarkable. I wouldn't choose another parallel universe featuring these four. Their stories as told in this book is amazing enough to be part of a Dragons and Dungeons tale.
Reignell Francisco
I'm a Filipino content creator with passion for travel, history, football, and anything on TV. Visit my YouTube channel onelostgeek for my travel stories. Business inquiry: geekgodreview@yahoo.com