Season 5 of NBC's "This Is Us" delivers the heartfelt emotions, as usual.
Kevin Pearson is now getting married. Determined to be a good father as Jack was, he must find a way to balance his career with family life, along with fixing his relationship with his brother Randall.
It is a testament to the skill of the writers of "This Is Us" that the story gets better and better even after season 5. Fair warning, a lot of spoilers here so please stop here if you haven't watched the entire season yet.
The season starts with the story of Randall's biological parents and Kate's teenage years. But it is Kevin's present story that makes this season exciting. The emotions and the feels are getting deeper and deeper. I'm usually chill when watching "This Is Us" (okay that's a lie) but I teared up
every damn episode of this season.
That Jack and Kevin (grown-up Kevin) scene? No words. And also, are you kidding me about Toby and Kate divorcing? I like Chris Geere, don't get me wrong, but come on! It looks like they divorced at the season finale, but knowing this series, we might be in for a surprising twist.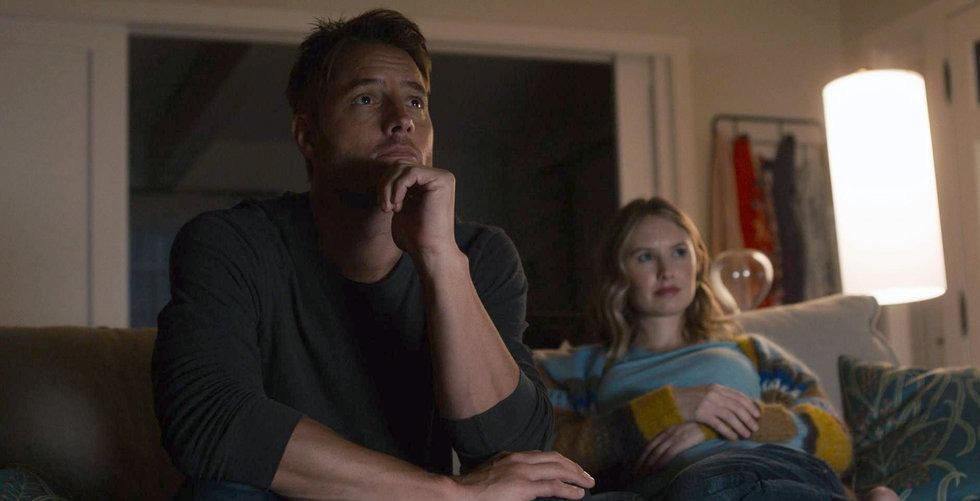 Geek Rate
Sky god Worthy (5 out of 5 stars). The only flaw in the scriptwriting is maybe that it's becoming too perfect. There are conflicts and problems sure, but I am afraid that the story might be veering towards Hollywood type series, its special magic flickering until it is gone. But this is nonetheless an amazing season and if "This Is Us" is not declared TV series of the year because of this season, this series might never get a chance for that title.
Reignell Francisco
I'm a Filipino content creator with passion for travel, history, football, and anything on TV. Visit my YouTube channel onelostgeek for my travel stories. Business inquiry: geekgodreview@yahoo.com