A David Levithan psychological tale in "Every You, Every Me"
Tormented by the recent events involving his best friend Ariel, Evan starts receiving a series of photos that threaten to unravel everything. As he searches for the person sending the photos, Evan will eventually have to face the past in order to move on.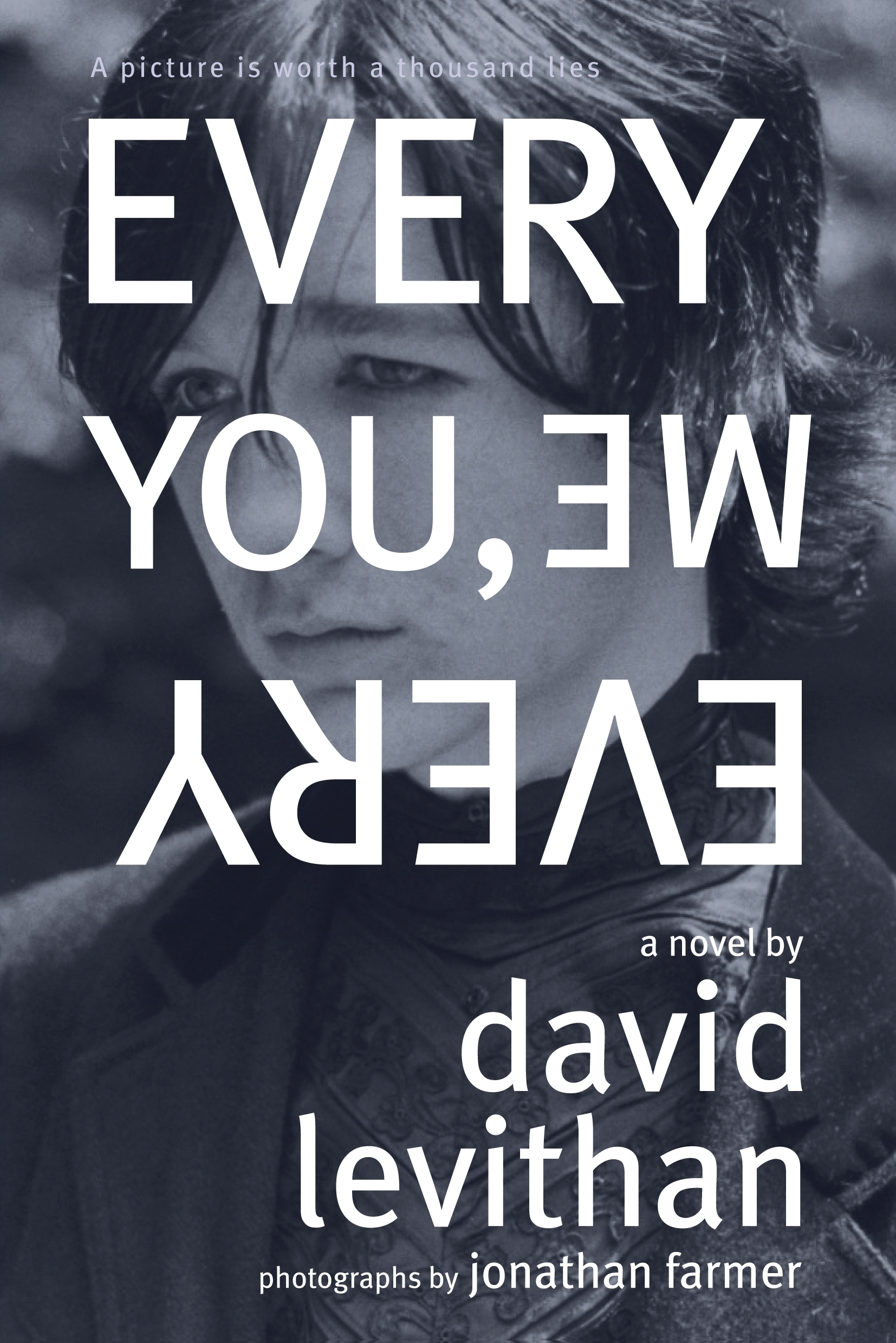 This David Levithan psychological tale is about lonesome high school student Evan, who after his best friend Ariel was gone, was tormented by a series of photos meant to break his spirit. What's different about Every You, Every Me is that we can see the photos being sent to Evan. These photos help unravel the mystery of Ariel's disappearance.
There's the mystery of who is behind the delivered photos. But apart from that, the slow reveal of what happened to Evan and Ariel will make the readers turn the pages of the book with gusto. This is a dark story, with no lightness in it. Yet it is full of lessons in every corner.
"I thought of what you'd say every you, every me and then stopped thinking about it. It was too hard."
Geek Rate
Sun god Worthy (4 out of 5 stars). This is something new from Levithan. The slow reveal was at times tiring, coupled with too much darkness in Evan's POV. But the end is surprising nonetheless. Every You, Every Me delivers a new experience to readers. It combines the power of words and the allure of photos to tickle the mind. But as I said, too much gloominess could kill the reading experience.
Reignell Francisco
I'm a Filipino content creator with passion for travel, history, football, and anything on TV. Visit my YouTube channel onelostgeek for my travel stories. Business inquiry: geekgodreview@yahoo.com