Finally, a just chill TV viewing in "Lovesick"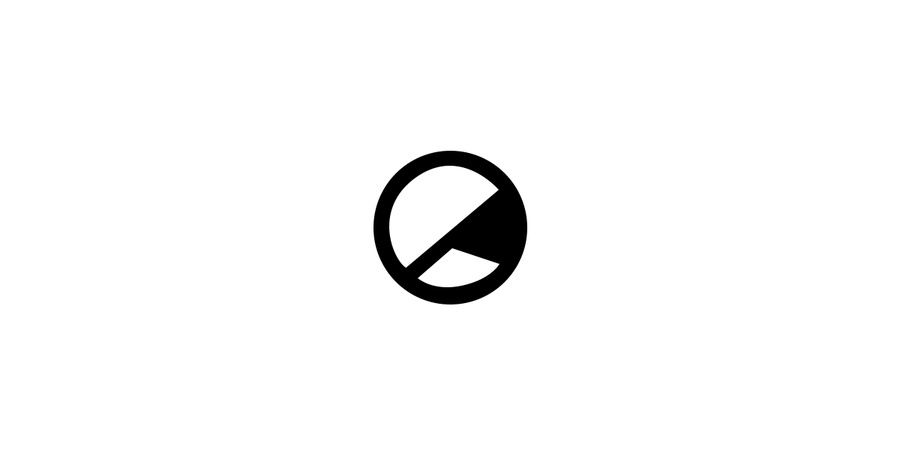 Dylan is sick. Well, not really. He has chlamydia. And being the nice guy that he is, he tracks down all of the women he went to bed with. Upon doing so, he's confronted by the past. This while trying to find the courage to tell his roommate Evie, that yes, he is in love with her.
Netflix brings the British sitcom "Lovesick" featuring 20-something-year-old Dylan who was diagnosed with chlamydia. He tracks down all of his past girlfriends (or at least those he went to bed with) to share the news. He lives with his best friends Luke and Evie in an apartment in Glasgow (plus Angus and his adorable German lines). Friends in an apartment, messy love life, and a great deal of laughter make this show enjoyable to watch. Light with depth in it.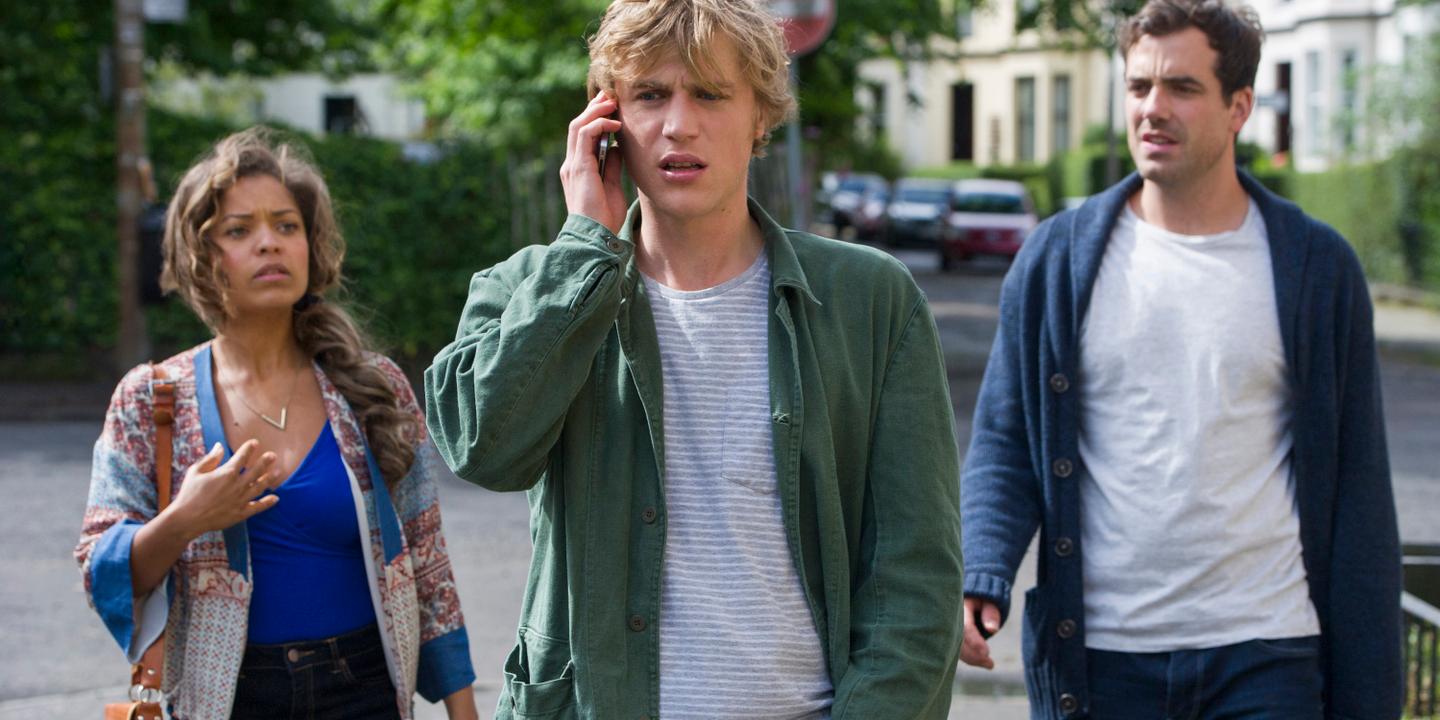 The story was told by going back and forth from past to present in different timelines. The timelines provide some mystery to the story. It might be confusing at times, but you'll get used to it. You know the start, and you know the present, but not the in-between. The premise is not uncommon but the story is not forced, not YA-type with melodramatic lines. If you watch the first episode of this series, I guarantee you will not leave the couch until it's finished.
"Lovesick" is more than Dylan's story. It is in fact, the story of friends, made complicated by the fact that Dylan and Evie are in love with each other. The focus of the series is on the two. Don't worry, it is not as frustrating as waiting for the end of the season to watch them be together at last. They don't seem to find the right timing for sure, but the beauty of the show's story is that it reflects reality, or is as close to it as possible. Life is messy, right?
Geek Rate
(Sky god worthy. 5 out of 5 stars) "The characters in "Lovesick" are not your overly handsome and beautiful kind, they're normal people level which, along with the realness of the story, makes for a great TV viewing because, you know, it's real. And in this age of overly perfect produced shows, we need this one.
Reignell Francisco
I'm a Filipino content creator with passion for travel, history, football, and anything on TV. Visit my YouTube channel onelostgeek for my travel stories. Business inquiry: geekgodreview@yahoo.com