The return of "Love, Victor" and "Knightfall," plus the steamy new series Sex/Lfe" in Netflix. Here is our top TV series list for June.
#10 Charité at War
(Last month's #8). I skipped season 1 because I'm much interested about the story of season 2, with World War II as its backdrop. No, honestly, I just watched this because of Jannik Schümann. So far I'm kind of bored with the story.
#9 Knightfall
(Returning). Knightfall returns for second season in Netflix, with Landry du Lauzon falling from being a Knights templar to an initiate. The story is intriguing with the mystery of the Holy Grail still in the plot, as well as, how Landry will redeem himself to the eyes of the brotherhood.
#8 Star Wars: The Bad Batch
(Last month's #9). No, I'm not still intrigue about the mystery behind Omega. Without the jedis, this series is a really a bore to watch, with little wow factors that could awaken the interest of Star Wars fans. Bring back Clone Wars.
#7 Special
(Last month's #5). There's a slump by the middle of season 2. Special seemed to be losing its spark or is it just I'm not interested with Ryan Hayes' love life? Either way, I'm hoping that the magic of season 1 is still there or it will be a boring process for me to finish this series.
#6 Sex/Life
(New Entry). If episode 1 is the meter for this series, well the audience is in for a ride. The sex scenes are not too heavy in "Sex/Life" despite its title, rather the scenes are more like sensual. The narration of the lead character on some scenes makes it more captivating. I'll save my judgement after I finish this one.
#5 Troy: Fall of a City
(Last month's #10). Full review will follow after this. But so far, I was disappointed with the ending of this story. I know Troy was destroyed, but that's not what I mean. I'll save all the details next week, but for now, I would say this series started on a high but fell short of my expectations.
#4 Dynasty
(Last month's #7). Fallon is front and center these past few episodes, with Liam in tow. She deserves it. "Dynasty" is still as fun, light, and enjoyable to watch, something I crave for these days amid the heavy series titles out there. There's Sam's love life to watch for ang a brewing love triangle between a girl and Jeff and Michael. This should be interesting.
#3 Love, Victor
(Returning). While season 1 is a big complete waste, season 2 of "Love, Victor" brings on the goods in every aspect. With strong characters and an interesting story, this series is enjoyable to watch. Cliché YA scenes aside, the series pulled off something its first season (and even "Love, Simon," the movie where it's based from) has failed to achieve.
#2 Spartacus
(Last month's #2) "Spartacus" spans four seasons, from the military campaign of Spartacus in Thrace and his downfall as a slave to rising as a gladiator. The intrigue and twists and turns in "Spartacus" are out of this world. Always unexpected plot. You would think it is not possible for a history-based series.
#1 This is Us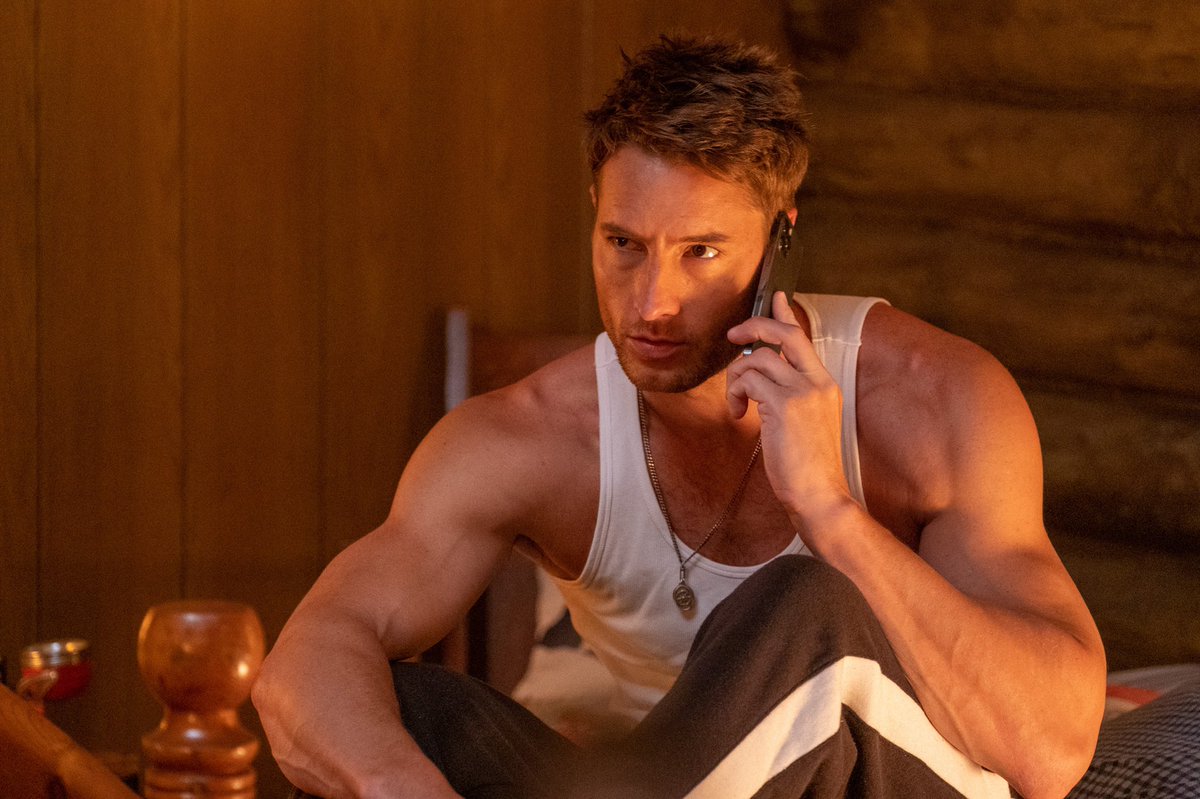 (Last month's #6) The only flaw in the scriptwriting is maybe that it's becoming too perfect. There are conflicts and problems sure, but I am afraid that the story might be veering towards Hollywood type series, its special magic flickering until it is gone. But this is nonetheless an amazing season and if "This Is Us" is not declared TV series of the year because of this season, this series might never get a chance for that title.
Reignell Francisco
I'm a Filipino content creator with passion for travel, history, football, and anything on TV. Visit my YouTube channel onelostgeek for my travel stories. Business inquiry: geekgodreview@yahoo.com